Advertisement is a very essential and effective way of promoting business. If you are a business owner then you should advertise your business. Where to go for Business Advertisement? This Question is very common among businesses.  Here in this article, we are going to discuss the answer to this question. Let's learn how you can receive a free business advertisement plan from us.
Free Business Advertisement for Struggling Business Owners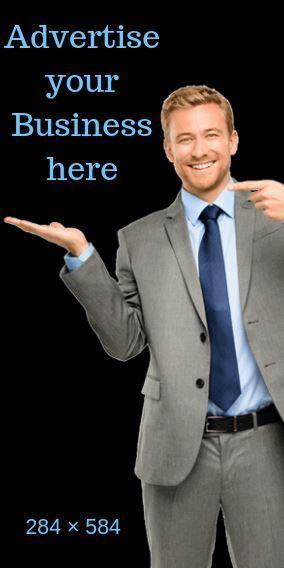 Now, here we have a life-changing plan for business owners who want to check, "how to promote business online". This will give you an overview of the online advertisement.
There are two main or common ways of advertising, Offline and Online. It's true, Most of the businesses rely on Offline Advertisement. This is because they think, the offline way of advertising is more effective than Online way of advertising. Business Owners feels Online Business Advertisement is not good for them, because they never experienced that.
That's why we are offering a plan to advertise your business for free.
Please note this: We will advertise your business for free, that's why we do not guarantee you that you will get output from this. For guaranteed outputs, you have to opt for our highly affordable plans.
You will get a basic overview of online business promotions with our free advertisement plan. According to us, you should try it once to understand Online advertisement.
When you will contact us for this plan, we will ask for some details. The List is given below,
Contact
us, we will explain the things in details.
Also Visit: Free Advertisement at InfoCompile | Free Business Advertisement
For your promotion, we need these details:
Your website's name.
300-500 words About your website.
A video about your website. You can send us hyperlink of that.
Images of your website (images should cover the proper interface of the website).
Main Promotional Image (contact us for dimensions).
Hyperlink of a page or post from your website that explains all about your services.
Contact information for your future subscribers.
Details of Special offers, promo codes, and discounts on your website.
If you have all these things ready, contact us now for further processes.