Our main motive is to empower businesses in their first struggling days. We support businesses to set up a reliable infrastructure as fast as possible.
We regularly post articles and courses on our site, you can learn from them about everything you need to setup your business.
And for those who can't spend time in learning the things from scratch, we are here.
We never ask you to take our services. We want to make you independent, and for that, we are providing useful articles and courses on our platform.
But even if you want our services, we are always ready to help you.
Hope you got our vision, contact for further support.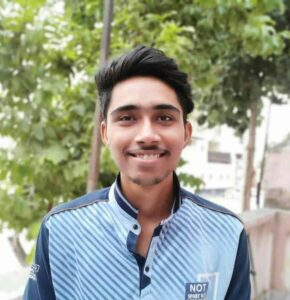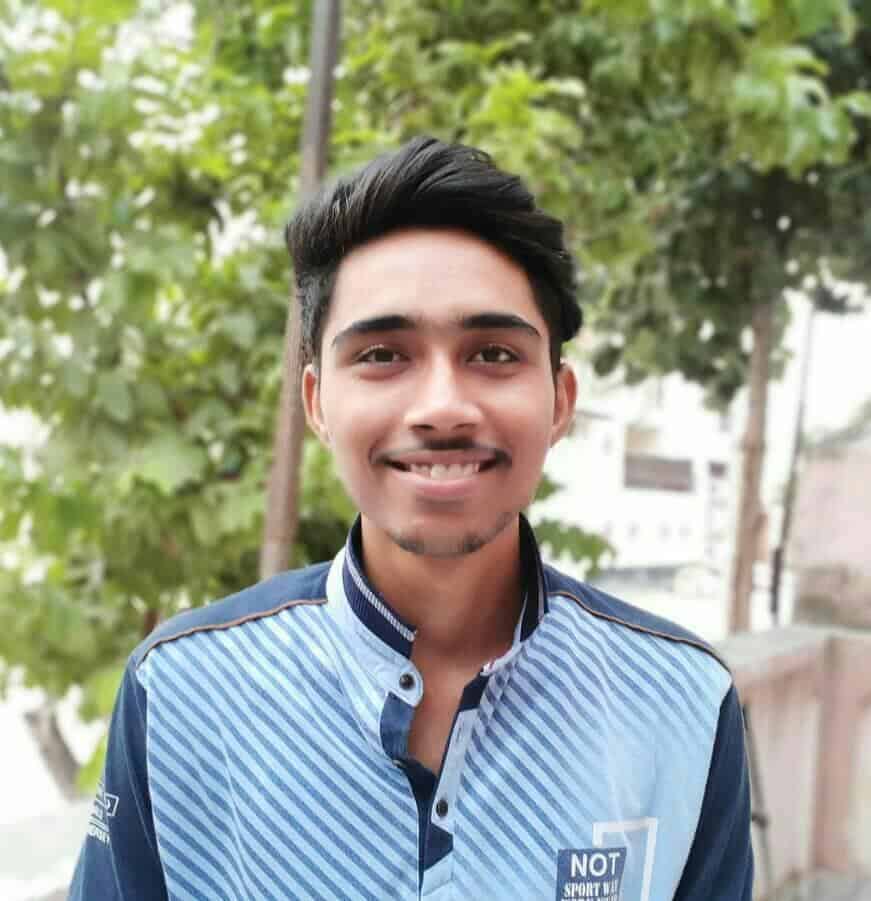 I am a passionate learner. You will find me as a multi-skilled person. I am constantly working on my skills and getting new skills in my skill library with the time. I have experience in content writing, wordpress development, creative designing, video development, SEO, handling web analytics, managing social media etc.
**************
******