From poetry to politics, the following 6 famous women from India continue to be a source of inspiration for new generations. The situation of women in India is defined in that struggle between tradition and modernity faced by a society in which women are given as "dowry" to their husband's family while others run political institutions with total pride. Contrasts among which we rescued these following 6 famous women from India:
6 famous Women from India
1. Meera Bai
Meera Bai (Kurki, 1498) was the greatest poet of this current thanks to a collection of poems called bhajans, of great cultural influence in India. We imagine her among the jungles and lotus ponds, singing to a God whom she took as her own husband.
2. Indira Gandhi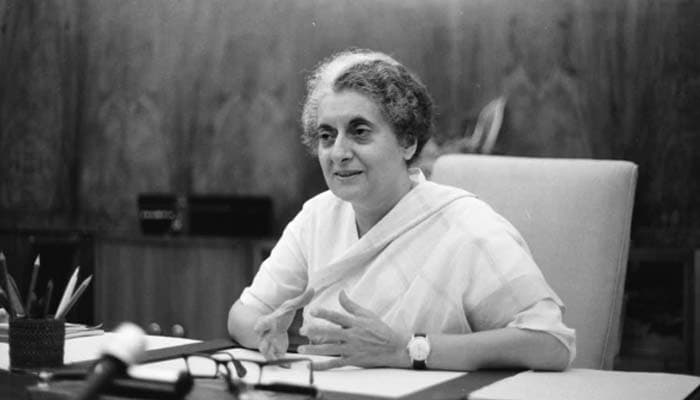 Gandhi (New Delhi, 1917) was the daughter of the largest political dynasty in India, which is why she ended up becoming Prime Minister in 1966. Under her mandate took place the so-called Green Revolution, the Indian industrialization, the war with Pakistan or his fight against Sikh nationalism. She sympathized with Margaret Thatcher but Nixon couldn't stand her. She was killed by two of her bodyguards, both Sikhs, in 1984.
3. Arundathi Roy
From a Syrian-Christian family, Arundathi Roy (Shillong, 1961) is one of the most famous activists in India and the author of one of the most influential books on contemporary India. The God of Small Things, winner of the Booker Prize, is not only the favourite book of many but also a look at the political and social situation in India, more specifically in the tropical state of Kerala, a canvas of a thousand colours and exoticism.
4. Aishwarya Rai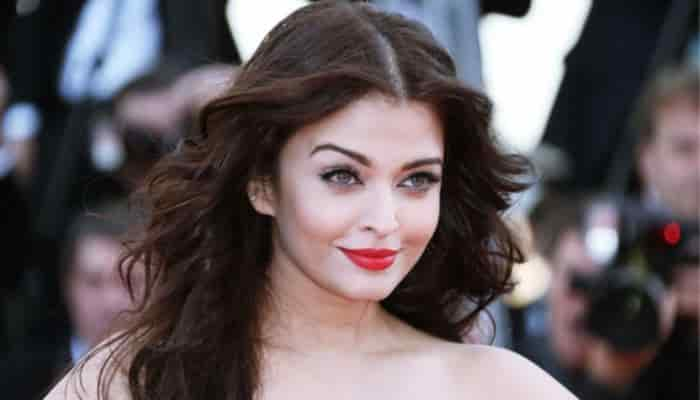 The most famous actress in India (Mangalore, 1971) was not only Miss World 1997 but has behind her no less than 40 films filmed in 5 different languages. As far as Bollywood is concerned, some of his most famous films were Mohabattein (2000), Devdas (2002) or Chockher Bali (2004). In 2003, she became the first Indian woman to be a jury at the Cannes Film Festival.
5. Arundhati Bhattachary
Arundhati Bhattachary (Calcutta, 1956) represents the new and enterprising Indian woman. The President of the Board of Directors of State Bank of India, the most important bank in the country , was named in 2016 as one of the 25 Most Influential Women in the World by TIME magazine.
6. Saina Nehwal
In a country where the sport has always been a man's thing, Nehwal's success (Hisar, 1990) is a triumph. A professional badminton player who has achieved such achievements as being the first Indian woman to win the Bronze Medal in badminton at the 2012 Olympics and being runner-up in the world of badminton.
More to Read on InfoCompile