Hello Visitor, today you will learn about – How to Copy link to a Photo or Video on Instagram? The Process will be very simple, the only thing you have to do is to follow some simple steps that we listed below in the article. So without taking more time, let's start this explanatory article that is created for providing the steps of Copying a link to a Photo or Video from Instagram.
Copy link to a Photo or Video on Instagram Application?
If you'd like to share an Instagram photo or video outside the application, you'll need to copy that media's shareable link. We'll tell you the best way to get these links from your Instagram account, on either mobile or your PC.
Kindly note that you can't copy links to photos or videos that are associated with a private Instagram account. For these accounts, Instagram doesn't show the option to copy a link.
Copy a Photo or Video's Link from Instagram
The steps to copy link to a photo or video on Instagram are very similar for all Instagram-supported gadgets, including Windows, Mac, Linux, and Chromebook PCs, iPhones and Android devices.
1. First, open Instagram and explore the photographs or videos for which you wish to copy a shareable link.
2. At the upper-right corner of that media, click or tap on the three dots.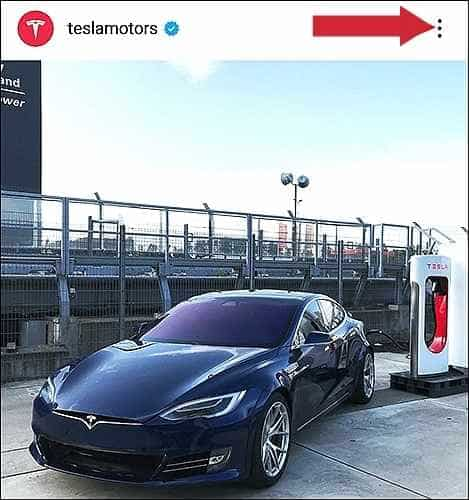 3. From the menu that opens after clicking the three dots, pick the option "Copy Link."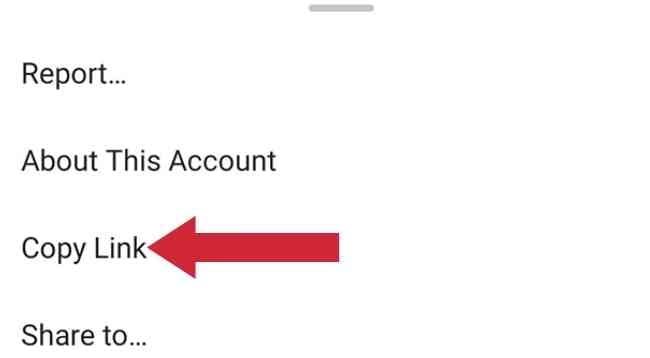 4. The sharable link for that selected media (photograph or video) on Instagram will be copied to your gadget's clipboard.
5. Now you can use the "paste" option in any text area on your gadget to see your link.
Your link should look something like this:
You may now share this link with your loved ones. They can now be able to see that media on Instagram by tapping or clicking your link. Happy sharing!
For more such explanatory posts, stay tuned!