Wondering what is cryptocurrency mining! Learn how to mine cryptocurrency? & discover various crypto mining options with our special "how to mine cryptocurrency guide".
Cryptocurrencies have joined the mainstream with a bang, many people are developing an interest in this unusual and strange environment of blockchain. A lot of this crowd come to cryptos only to earn handsome money. Because they had understood that it's possible to earn money from them. You're in luck because today you are reading this article, in which I have explained: "how to mine cryptocurrency?"
We'll start by covering some details about the term itself – we'll actually discuss what is cryptocurrency mining and I will try to remove your every confusion about mining cryptocurrency. I'll let you know about the different methods by which you can mine cryptocurrency. All the pros and cons will be discussed.
Lastly, we'll see some of the popular crypto coins as well as the super-secure crypto wallets (such as Ledger Nano S, Trezor Model T and Coinbase) where you can keep all your coins. The article will also include the most secure crypto exchange platforms (Binance and Coinbase) where you can trade the cryptocurrency you mine to other coins.
What is Cryptocurrency Mining?
The simplest definition of Cryptocurrency Mining is: Cryptocurrency Mining is a process in which a machine (powerful computer) performs certain tasks to get a little bit of cryptocurrency.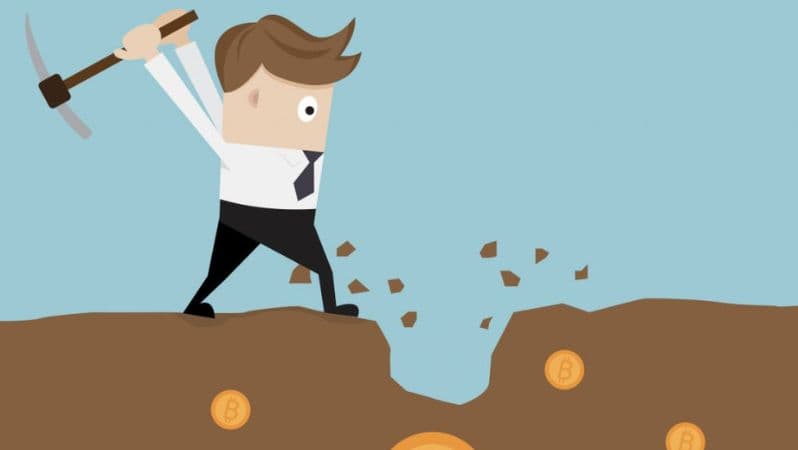 Imagine that you have a Cryptocurrency Mining machine that mines cryptocurrency. We'll discuss the machines later, but for example's sake, let's say that it is your personal computer and you're attempting to figure out how to mine cryptocurrency with your own computer.
So to mine cryptocurrency, Your PC would complete specific tasks that are needed to be able to get even the smallest amounts of cryptocurrency. These tasks are globally called "Proof of Work". This creates a fair mining field for all the miners out there.
These tasks are actually math equations that machines try to solve. The more crypto miners want to mine one, a specific mining pool – the tougher the math equations become. This brings a balance to the mining pool, but it also motivates stronger and bigger machinery usage.
During the mining process, many more complex factors come into play, but the general concept is that if your machine contributes to the "mining", you'll receive a percentage of the spoils.
This is a very quick, simple and short way of describing "what is cryptocurrency mining"? Now let's proceed to another major question – how to mine cryptocurrency.
How to mine Cryptocurrency?
There are some methods you could go for cryptocurrency mining. I'll cover only the main ones. Let's start with the easiest one – cloud mining.
1 – Cloud Mining
If you're looking for Cryptocurrency mining methods, cloud mining is probably the best and most popular way to mine cryptos without having to lift a single finger.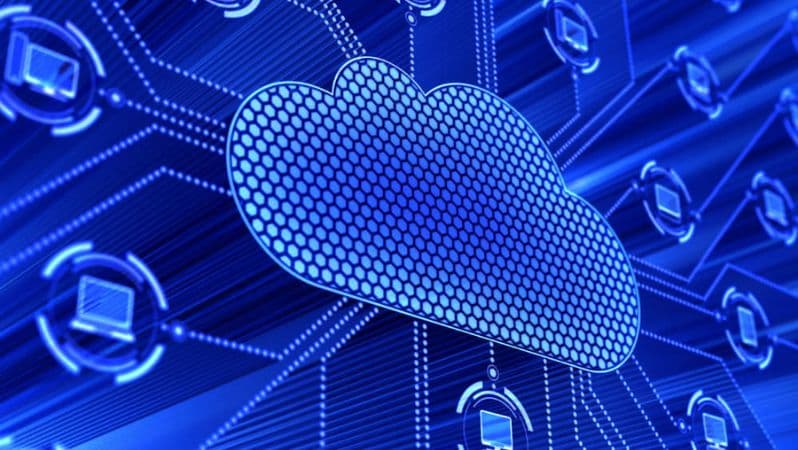 Cloud mining is a method in which you pay somebody a specific amount of cash or currency and "rent out" their crypto mining machine. This hardware is termed a "Mining rig".
This rent remains for an agreed-upon period between both parties, through which all of the Crypto earnings that the mining rig makes are transferred to the miner's cryptocurrency wallet — minus the electricity and maintenance costs.
The companies that offer cloud mining services actually have large mining facilities with multiple farms (in which tens or hundreds of rigs are stacked and operating together) at their disposal and they know completely how to mine cryptocurrency.
Cloud mining has become so successful and popular method of mining because it offers the opportunity to play in the world of cryptocurrencies for individuals who might not have sufficient funds to buy their own mining rigs or who possibly aren't interested in owning a mining rig.
Free Cloud Mining
Do you know you can mine for free by using this method of mining? Naturally, you and others that are looking for methods to mine cryptocurrency would drift towards the "free" options of mining. But there are drawbacks of free cloud mining like- very slow mining speeds, extra conditions, etc. On the other side Paid cloud mining usually works like this:
Firstly, you contact a cloud mining host. Then you check the plans that the mining host offers (usually four or five plans). You choose the cheapest or the most expensive one according to your need. Some cloud mining host even offers you the facility to customize and create a personal cloud mining plan.
Once you understand what you require, you simply pay the host, register your crypto wallet code and that is how you perform the initial steps on how to mine cryptocurrency!
Different cloud mining hosts cost different amounts of money and last for an agreed-upon period. The standard plans for using this method to mine cryptocurrency can last from two years to a lifetime and go anywhere from $500 up to $5000.
2 – CPU Mining
CPU mining uses processors to mine cryptos. It is used to be a viable option to mine cryptocurrency back in the day, but at present, a few people choose this method to mine cryptocurrency. There are some reasons why that is:
First of all, it is EXTREMELY slow. With this method of mining, you could go on for weeks or even months without noticing the tiniest amount of earning.
Even if you make very little earning, you probably waste ten times that amount on electricity bills and nice cooling. So why do individuals still even choose CPU mining, and why this method is on our "how to mine cryptocurrency guide"?
Well, fundamentally because anyone with a desktop machine could arrange it.
All you require to be crypto mining ready using the CPU method is just a computer or laptop and a couple of programs. Using a laptop for this purpose is VERY STRONGLY NOT ADVISED. Because it will probably overheat in a matter of a couple of hours.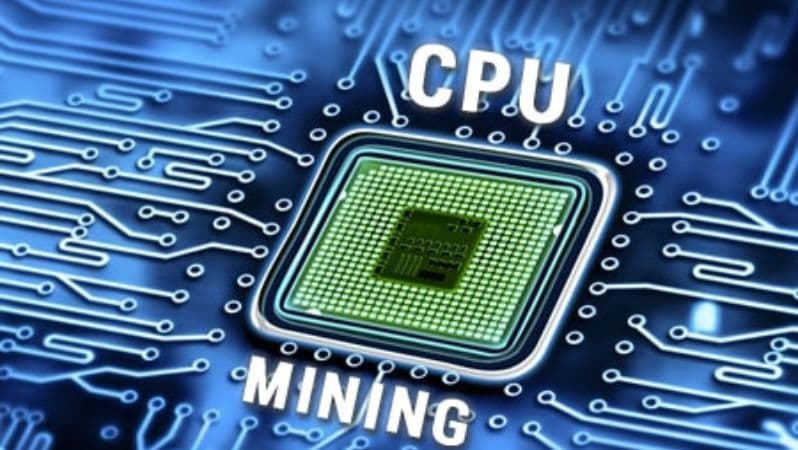 It's so easy to begin cryptocurrency mining, that is why it attracts new CPU miners every day. Some individuals are looking for mining cryptocurrency without caring about the details – they just want to initiate the process as soon as in any way conceivable.
3 – GPU Mining
GPU mining is the most popular and very well-known process of mining cryptocurrencies. If you search "cryptocurrency mining" on google, GPU rigs will be some of the 1st things that you will see.
It is popular because it's efficient plus relatively cheap. Don't get me wrong, the construction of the GPU Mining rig itself tends to be expensive – but when it comes to hash speed including the general workforce, the GPU mining rig is excellent.
GPU rigs use graphics cards to mine cryptos. A standard cryptocurrency mining rig is made out of a processor, a few (2 – 8) graphics cards, a motherboard, cooling & rig frame.
A standard price for a nicely built and well-performing GPU mining rig aims to be nearby the $3000 price range. It is a heavy investment but will pay off much faster. Individuals looking for methods of how to mine cryptocurrency should check these GPU Mining rigs.
Crypto Wallets
Look out these Super-Secure crypto wallets:
Ledger Nano X – Pros:
Can be managed from a mobile device

Very secure

Supports more than 1500 cryptocurrencies
Trezor Model T Pros:
Top-notch security

Touchscreen user interface

Easy to set up
Ledger Wallet Pros:
Super secure

Protection against physical damage

Supports more than 1500 coins and tokens
4 – ASIC Mining (

Application-Specific Integrated Circuits

)
ASICs are special Circuits that are specially designed to perform a particular task, which in our case is crypto mining.
ASICs are very popular and appreciated because they produce an insane amount of cryptocurrency when compared to competitors GPU Mining and CPU Mining.
Now the question is, But if this method is so good, why didn't I introduce this sooner?
Well, because ASICs are a big subject of controversy. When the ASIC company declared its new version of the device, the declaration caused an uproar in the crypto community. Many bodies have called for an outright ban on ASICs. Why?
Because ASICs are so powerful, they actually rob other miners who are mining with GPU or CPU rigs. Also, ASICs have actually twisted the economy of some specific cryptocurrencies – just imagine if the bulk of earnings would go to only one miner mining with an ASIC farm, what kind of chaos would ensue.
The Best Approach to Mine Cryptocurrency
Now that you have knowledge about ways how to mine cryptocurrency, which one is the best way?
The crypto mining method that suits you the best depends on a few key points: are you ready to spend some initial funds? If so, how much? Do you have a desire to OWN a rig? Do you want to mine with a rig?
These are some questions that will determine the method that suits you and your funds for mining cryptocurrency.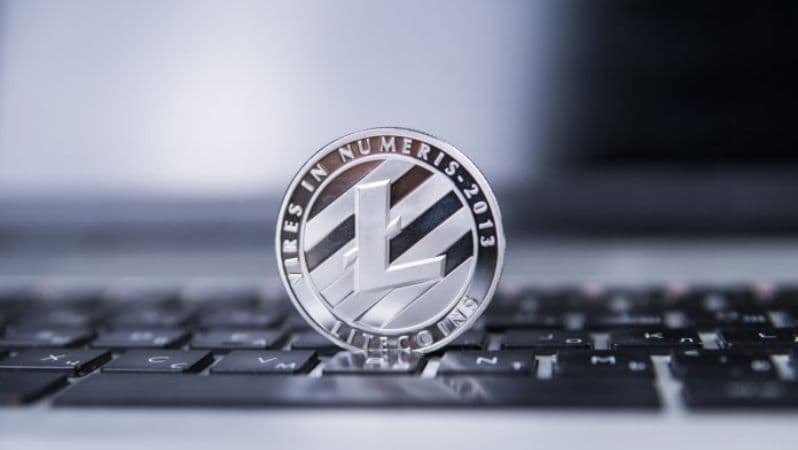 Generally speaking, Cloud mining and GPU mining seem to be the 2 best options that you may love to start with.
If you want to build your Crypto mining rig, then GPU mining is the best method to go. If you don't want to spend money, you could give CPU mining a shot.
However, if you're not afraid of any controversy and you're willing to take risks – ASICs are a great bet. And finally, if you don't want anything to do with neither crypto mining rigs nor any other machinery – cloud mining is the best option from all the ways – how to mine cryptocurrency!
Which Crypto to Mine?
Some of the obvious preferences would be Bitcoin, Ethereum or Dash. But you have to keep in mind, that what method you are using to mine cryptocurrency. Bitcoin mining is the trickiest of them all. The coin is very popular, there are many miners tuning into the few pools that there are and attempting to snatch at least a little bit of this currency.
Choosing Bitcoin might result in you waiting for innumerable hours until the first bits of Bitcoin start coming into your wallet.
Keeping all that in remembrance, your best bet would be to stick with cryptocurrencies like Ethereum or some other less-popular cryptos. Depending on your style or method of mining, check out the prices, do some math and you'll definitely figure it out in no time!
Conclusion
One thing that you should remember is to create a cryptocurrency wallet. Decide which cryptocurrency you are going to mine and simply look up the cryptocurrency wallet options for that currency.
You'll have no difficulties finding a wallet for some popular coins like Bitcoin, Ethereum or Litecoin, but if you have decided to mine the less-known cryptocurrencies, then you might need to explore a bit until you discover a reputable wallet.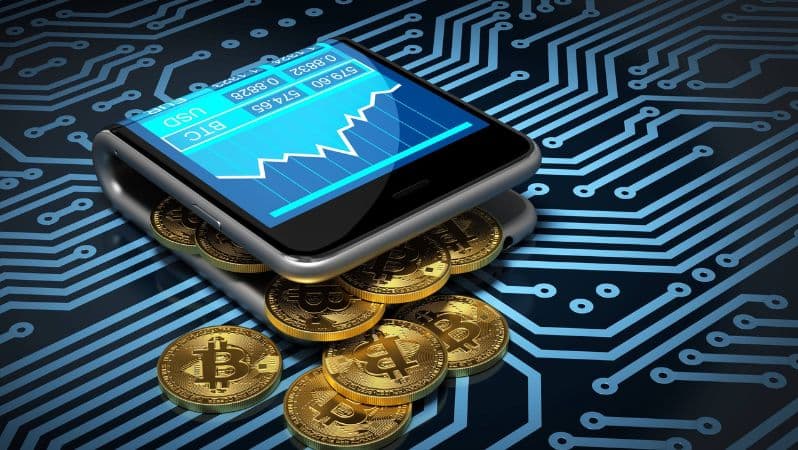 Acquiring a secure and reputable wallet is the most essential task for beginners. Imagine if you'd be mining a cryptocurrency for a year and all of your earnings would be stolen only because you didn't give enough attention while selecting a crypto wallet and picked a suspicious wallet that got hacked into.
If you're seriously looking for methods on how to mine cryptocurrency, I would recommend buying a hardware wallet to store cryptocurrency – they are the most reliable and trustworthy wallets to store cryptocurrency.
Well, this is the end of this guide on How to Mine cryptocurrency. We've covered various topics and explored a variety of cryptocurrency mining methods.
Remember – the method that satisfies you will depend on what you need and what kind of resources you actually have or you can afford, so choose carefully! I wish you the best of luck!