Is Shopify Still Profitable 2021? – It is good that you do research before using or investing in platforms and technologies. Most probably you are here to study Shopify and its profitability in 2021. Here, in this article, we will clear that you should go towards Shopify solutions or not.
Is Shopify Still Profitable 2021? Quick Overview
Shopify Quick Overview
Shopify is one of the best e-commerce platforms that facilitates you with an online shopping website integrated with social networking, shopping cart, order processing and payment features. It is the best E-Commerce Platform that you can try to Sell Online.
Shopify is recognized for its user-friendly interface, ease of use and professional design. At first, three founders (Tobias Lutke, Daniel Weinand, and Scott Lake) started their website called Snowdevil. In 2006, it was established as a website that sells snowboarding equipment.
But Tobias, who is a programmer, was disappointed with that e-commerce solution at that time. Later, he decided to establish his own, which is the story behind the birth of Shopify.
Shopify is specially designed for beginners. To be able to own and use Shopify, you only need to know how to use the internet.
Is Shopify Still Profitable 2021?
No, It is not like a magic platform that will make you rich from the first day. You must have to put in efforts. There is huge competition as the eCommerce industry is growing day by day. But still, an individual can make a profit, who is really willing to spend time and efforts on his/her business. In short, only join this eCommerce platform if you don't have any option to give up.
Everywhere where there is potential for profit, it requires hard work, consistency and proper vision. You can surely start in 2021 by grabbing the fundamental information related to Shopify and its services.
If you are a marketplace seller or if you are searching for an additional platform or source to grow your business online, then Shopify is for you and Shopify is still Profitable in 2021.
Shopify Profits – 2021 Guide
With Shopify, you can transfer a small scale business to a large scale business. To use Shopify services you have to spend on a subscription fee periodically. You will get everything readymade, that is the biggest profit of Shopify. With very little technical knowledge, one can grow his/her business through a website.
It is famous because of its easy-to-use interface and low startup cost. Launching and managing an online store is really easy with Shopify. If you are already doing business, then you can create an additional sales channel by joining this E-commerce company.
On Shopify, you will get user-friendly, responsive, mobile-friendly themes. It is a pre-integrated platform that can scale your business to a large level. You will get support 24×7 and solve all your technical problems if any.
Create an online store, promote it and sell products to customers. Get an admin panel to check and manage your online store.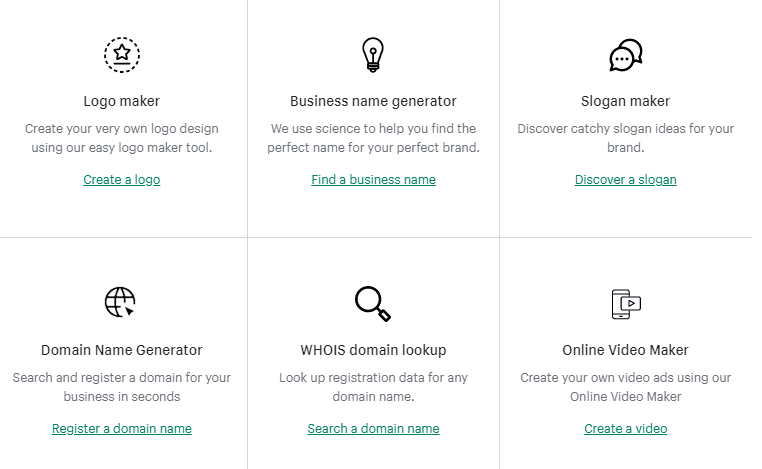 Another reason that is making Shopify Still Profitable in 2021, are free tools, like, logo maker, business name generator, slogan maker, QR code generator which will upgrade your business to the next level. Terms and Conditions generator, business card generator and any other tools you will get in Shopify.
Conclusion
Use Shopify's 14 days free trial to test it for your business, create a website, set up a store, and explore all services. After this 14-days free trial, you will surely able to answer your question that "Is Shopify Still Profitable in 2021 or not?". Hopefully, your answer will be 'yes'.
More to Read on InfoCompile
How to Choose Keywords for SEO in 2021?
Who is the owner of Vivo Oppo Realme Oneplus?
Google Adsense High CPC Ads Tips | 100% Working Trick
How to find topics for writing articles? 5 Methods
What is Keyword in SEO? Why are keywords important for SEO?